EPIC+ PROGRAMS
1st Station All-in-one Branded Solutions & Product/Creative Development
EPIC proudly has been offering outside-the-box branding solutions for over years. Our untraditional, full-service approach with creative and branding strategies is aimed to maximize your promotional objectives through effective product design and improved user experience.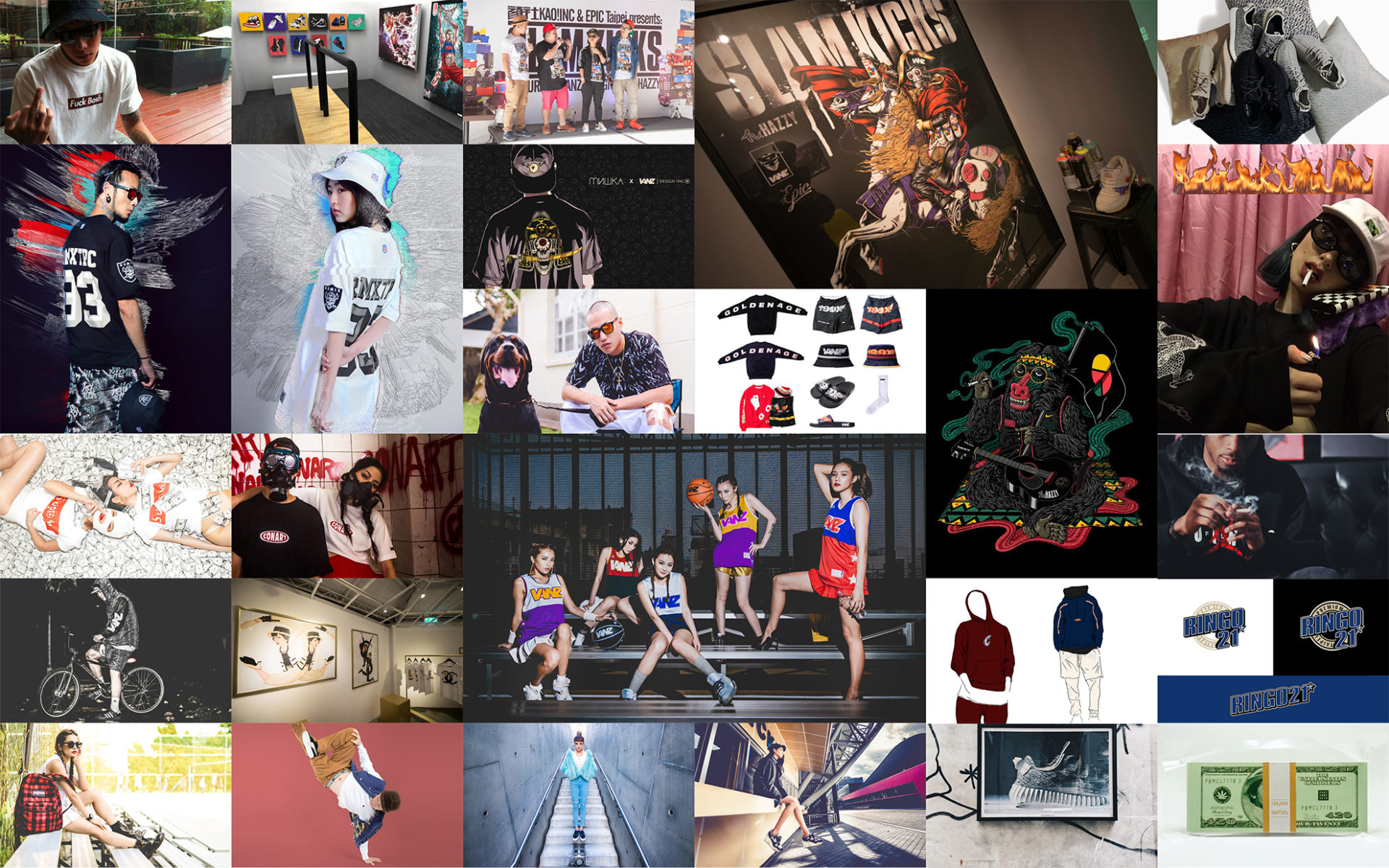 We take a phasic approach that builds brands with intentionality and a true value proposition.
Define > Design > Develop > 🚀
EPIC+ Programs exclusive business consulting services, with years of experience in brand or IP project planning, from front-end design concepts, proofing to product production; high-street image shaping and consumer experience, end-end online sales and social marketing. Comprehensive customized service, the full catalog of merchandise and production lines. Major brands in Europe, America and Japan have long been designated to cooperate with multinational companies, and the supply chain is complete throughout Taiwan, China, Vietnam and other places.

WHY EPIC+ PROGRAMS?
1) TRUE ONE-STOP SHOP FROM DESIGN, DEVELOPMENT TO MARKET
2) DIGITAL TECH PACK AND FLAT MOCK UP SERVICES
3) WE PROVIDE ALL MATERIALS, HARDWARE & CUTTING PATTERNS
4) PRIVATE LABELING & CARE INSTRUCTION CAPABILITIES
5) THREE SAMPLE ROUNDS PER WHOLESALE ORDER TO ENSURE WE TRULY BRING YOUR EXACT IDEA TO LIFE
6) CUT & SEW PRODUCTION OF RAW MATERIAL
7) OUTSIDE BRANDING SUCH AS PRINTING, PATCH WORK, EMBROIDERY & MORE
8) LET YOU FOCUS ON DESIGN, ADVERTISING AND SHIPPING WHILE WE PRODUCE YOUR PHYSICAL PRODUCTS
9) PRODUCT PHOTOGRAPHY & LIFESTYLE COMMERCIAL HELP
10) WEBSITE DESIGN SERVICES
CREATIVE & DESIGN SERVICES
Our design team can assist with anything from apparel graphics to building out a full custom brand identity system. Anything from digital flat tech packs, mockups, illustrations, drawings, logos, icons, packaging, and advertisements as content to fill out your overall website & online presence.
The goal with this service is to allow you to fufill the potential of your creativity with product design and branding to set yourself apart in the industry.
Agency capabilities include:
Co-Creation
Exhibitions & Installations
Brand Strategy
Campaign Development
Creative & Art Direction
Content Creation
Environment Design
Branding & Identity
Product Design
RWD Website
Online Advertising
BRANDED MERCHANDISE
Our clientele focus is streetwear and fitness style clothing brands, music and influencer merchandise but we could help any style business with our services. The goal of EPIC+ Programs Manufacturing is to provide you with a design, manufacturing and marketing team to let you create freely and not worry about the hassle of operating a merchandise business. We will help you from start to finish with digital flats, material resourcing, pattern making, wholesale cut & sew production, outside decoration, packaging and exporting/importing. We want to give you a service that is honest, effective, convenient and to a quality standard when receiving the final end products from EPIC+ Programs.
We have built relations with factory's all over the world to provide low minimum order quantities, quality made goods and a reasonable turn around time. Each vendor specializes in different style production and equipment to provide the best quality made product. These suppliers are located throughout the entire world but your point of contact will be our team in the Taipei, Taiwan.
EPIC+ CASE STUDY : EVOTEX™ Textiles